"RI brings advanced technology, skills, and knowledge to the farmers all around the world.
Our goal is to advance local farming into a larger-scale enterprise."
Royal innovative is a network of individuals with extensive knowledge in agro-industry, management, economics, and logistics. We take a personalized approach to each case scenario. Commercial farming can offer high returns for the investors as long as it is done with knowledge needed facilities and out of the box thinking. RI is paying close attention to the details from micro-management, high-quality seeds, human resources to economic structures
Locating Farmers
Royal Innovative works with the local farmers who are recognised for good agricultural practices to bring the best quality goods to our clients.
Price Negotiation
Our established network and knowledge of local customs allows us to obtain the lowest market price for our clients.
Quality control
At RI we have an eye for the detail, each product goes through extensive quality control before proceeding to the shipping stage
Рackaging
The right packaging combined with good quality allows for the safe transportation of goods.
Product Selection
Years of experience give us knowledge when it comes to selecting the best products for our clients.
Logistic Import/Export
RI will take care of everything, from custom paperwork to shipping and delivery.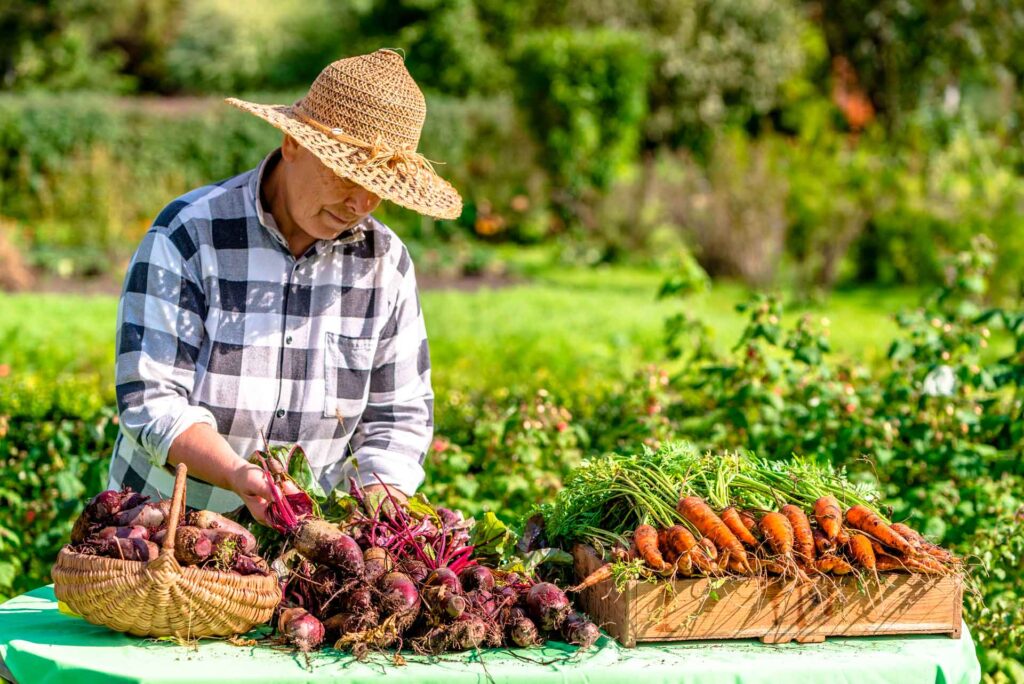 Local Farmers
Starting a new project is exciting, but you must do your due diligence ahead of time to ensure you start off on the right foot. The initiation phase encompasses all the steps you must take before a project is approved and any planning begins. The goal is to define your project at a high level and tie it into the business case you wish to solve. We are here to do all the hard work for you, give us a business case and our team of experts will undertake all the required steps to meet any needs.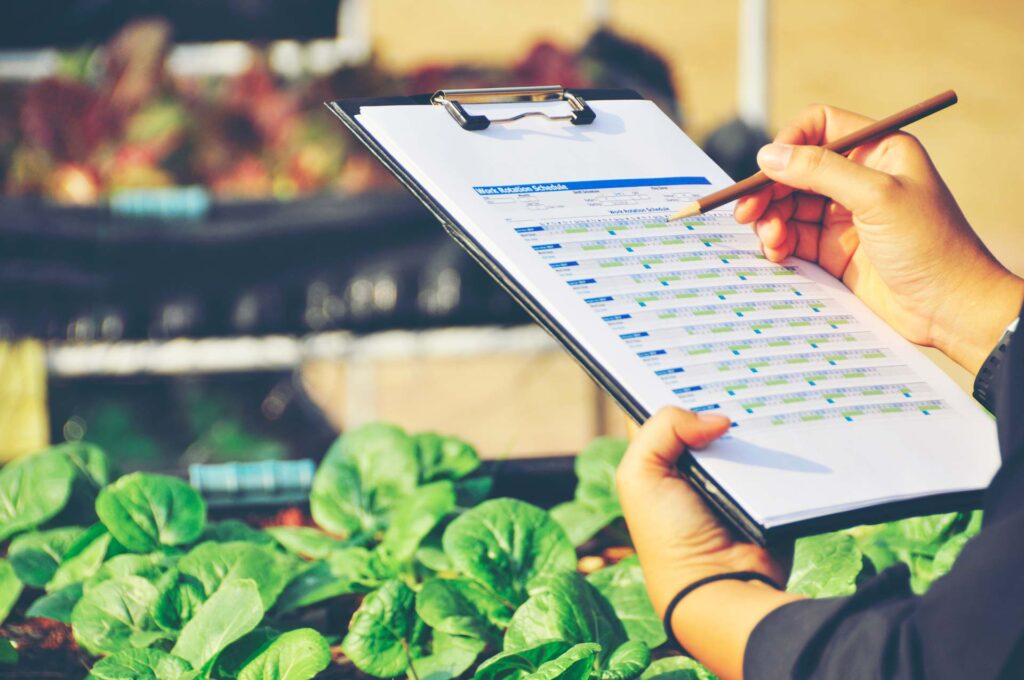 Quality control
All goods are hand-checked by RI experienced team member, each stage is documented with photo and video reports. we don't compromise the quality is you are unhappy or don't believe the product is of a sufficient quality it will be replaced.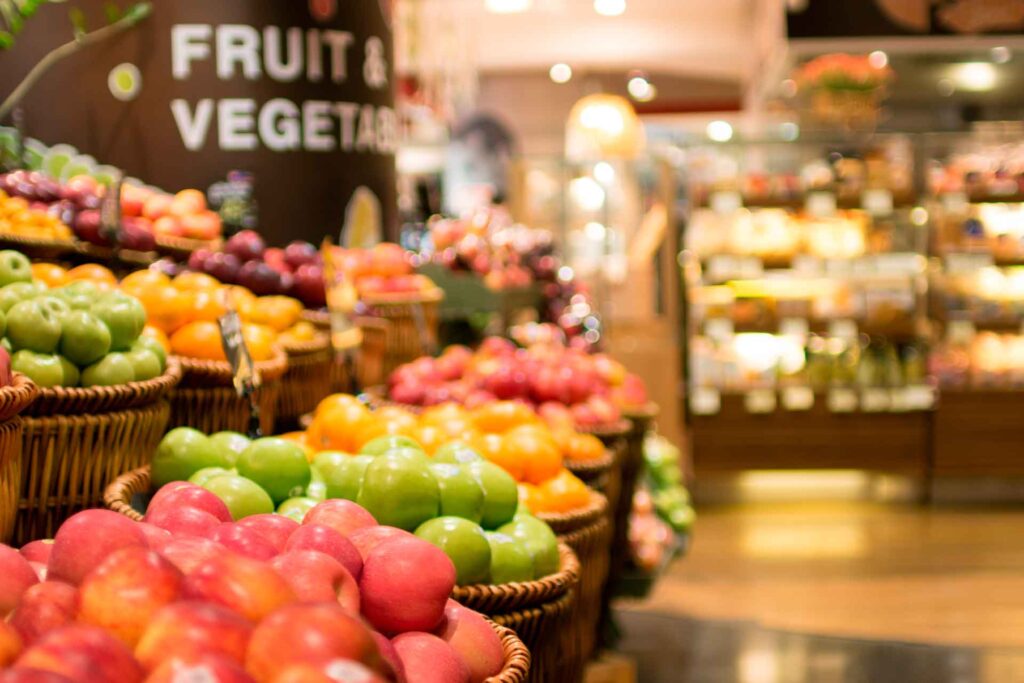 Product Selection
The agricultural industry is a dynamic structure, we source stock according to seasons, distributing only quality fresh produce. RI we believe in fair and ethical growing all framers we work with follow strict farming regulations so you can be sure that all products are fresh, chemical-free and nutritionally rich.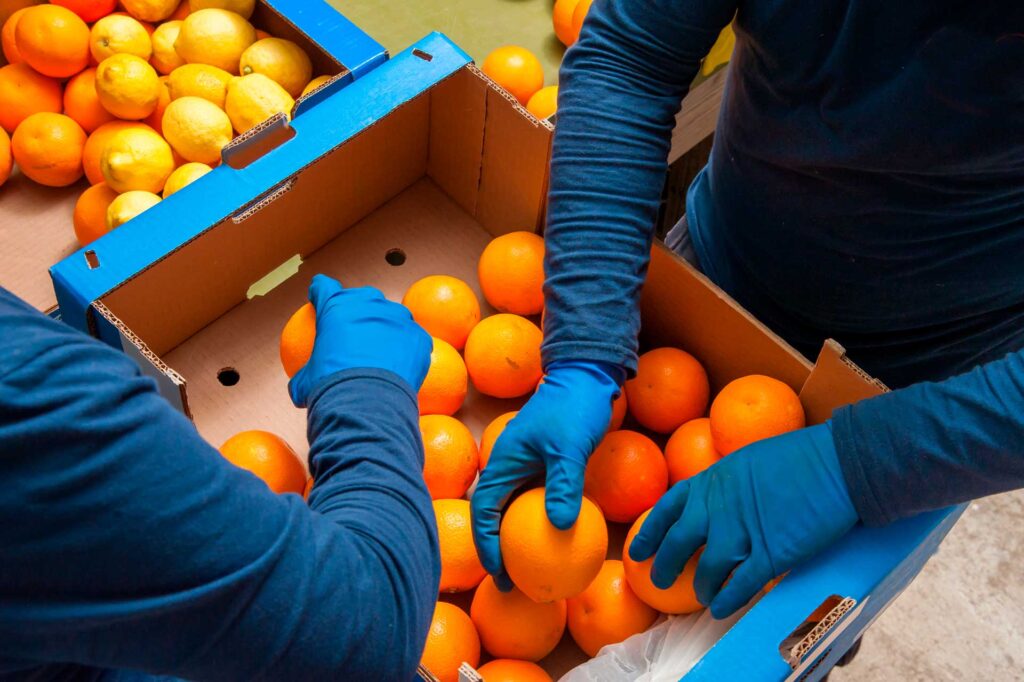 Packaging
Each product has its regulations and recommended handling procedures. At RI we follow strict rules to ensure that any potential damage caused during the shipment is reduced to the lowest minimum.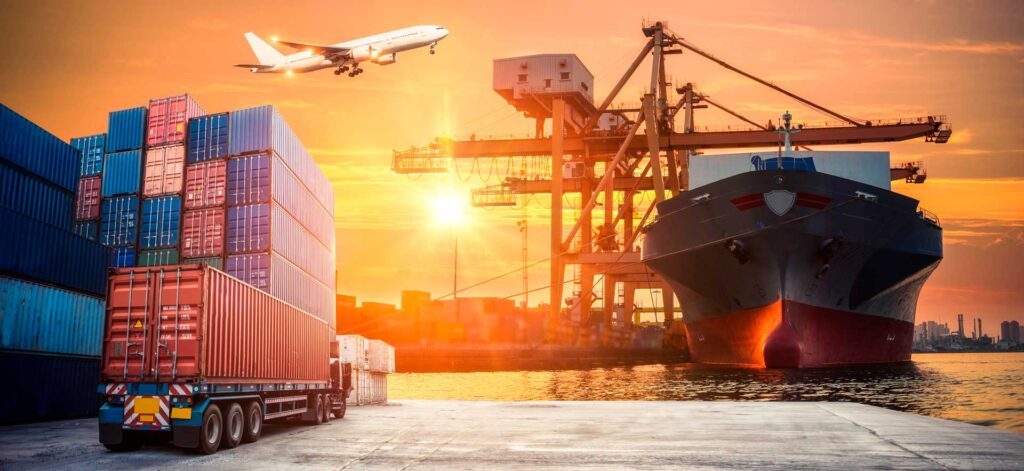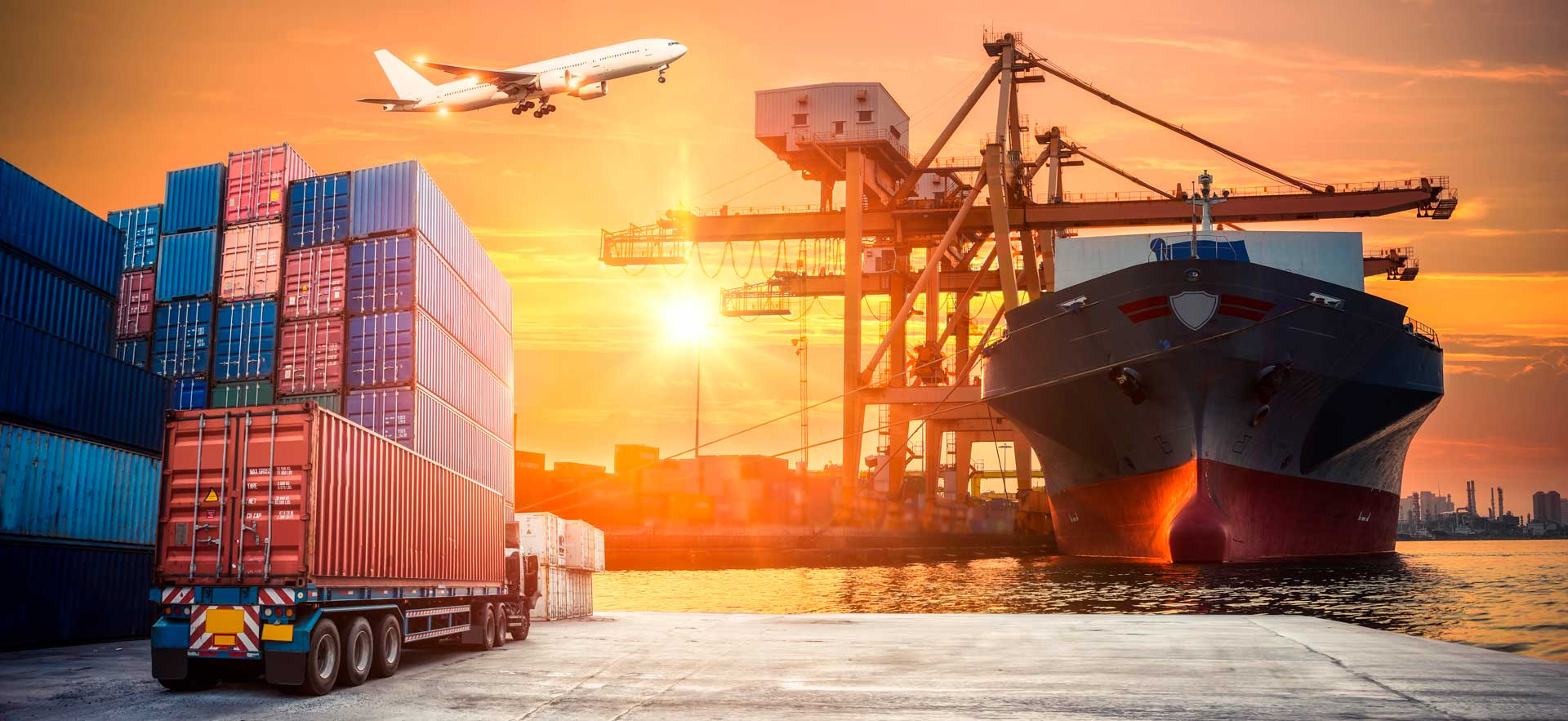 Logistic
When it comes to logistics RI is here to organise everything from planning, efficient transportation, and storage. With us, you can be sure that transportation will be done efficiently, cost-effectively and within the set timeframes. We will take the burden off when it comes to paperwork and documentation as this will be done by our team of experts.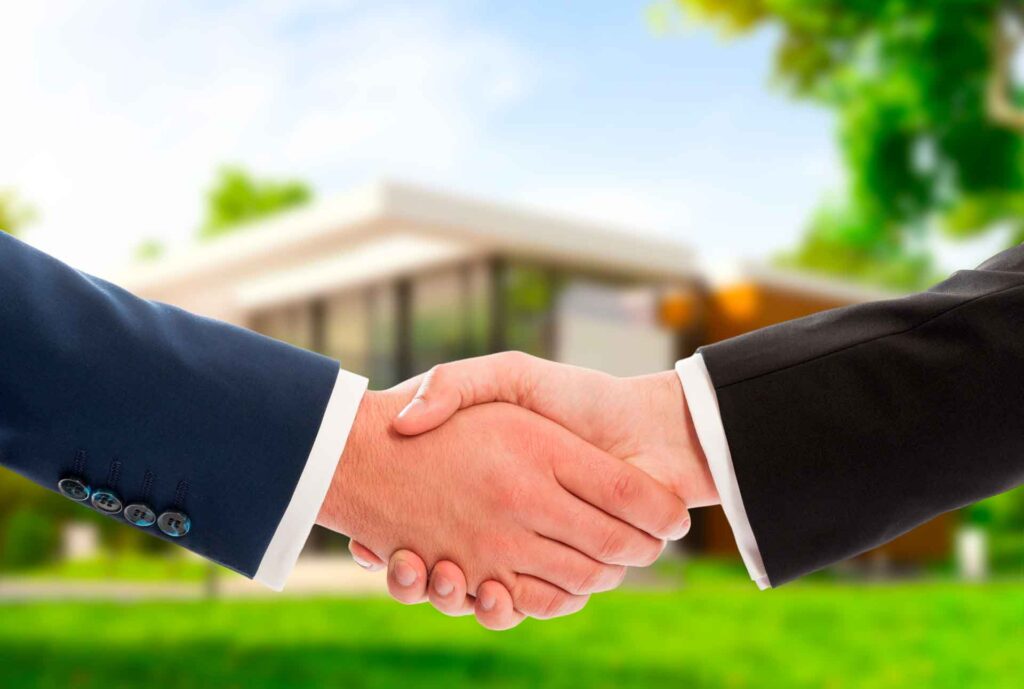 Price Negotiation
Some of the most in-demand produce is exported from exotic countries that have distinct cultural customs and many differences to the western world, therefore negotiating becomes difficult when playing on a foreign grown. RI establishes offices all around the world, we have some of the most experienced team members that are locals to these countries. At RI we can negotiate the best possible deal for our client.
Aubergine

Apricot

Carrot

Celery

Grapefruit

Herbs

Kumquat

Lemon

Minneola

Persimmon

Pomegranate

Pomelo

Potato

Peach & Nectarine

Radish

Strawberries

Suntan

Cherry Tomato

Mango

Orange

Plum

Sweet Papers
Apricot

Aubergine

Carrot

Cherry tomato

Grapefruit

Herbs

Lemon

Lychee

Orange

Peach and Nectarine

Plum

Potato

Pomegranate

Radish
Cherry tomatoes

Grapefruit

Herbs

Peach and Nectarine

Plum

Pomegranate

Pomelo

Avocado

Carrot

Cherry tomato

Mango

Orange

Persimmon

Sweet Peppers
Avocado

Carrot

Celery

Cherry tomatoes

Grapefruit

Herbs

Kumquat

Orange

Mango

Minneola

Plum

Persimmon

Pomegranate

Pomelo

Potato

Radish

Strawberry

Suntana

Sweet Peppers
Contact us and get advice from our manager
 Contact Us