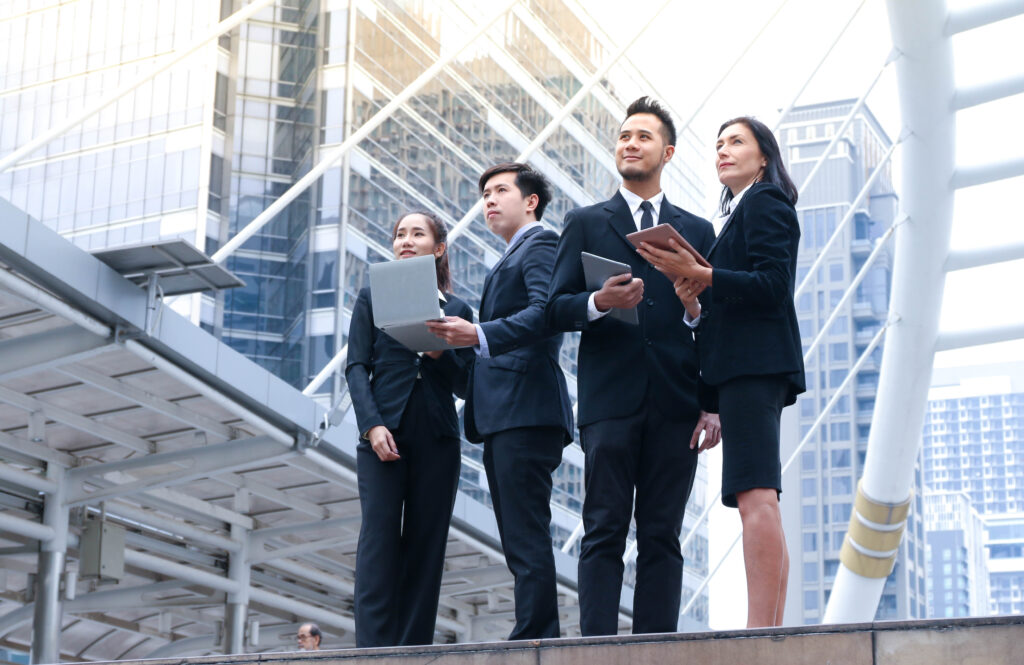 Our specialists and experts are ready to provide you with a wide range of services in the administrative, legal, marketing and trade areas, including:
Legal services related to the presence of you or your employees in Turkey (obtaining work visas, residence permits, settling various bureaucratic issues, etc.);
Services related to the registration of a company in Turkey (registration of a legal entity, opening bank accounts, etc.);
Services related to the conduct of commercial activities in Turkey (consultations on taxation and optimization of tax deductions, consultations on the legalization of financial assets of foreigners imported or transferred from abroad, other consultations on the norms of Turkish legislation);
Organization and administration of your office/branch / representative office in Turkey, organization of a "virtual office";
Advice and assistance in hiring and training staff;
Other services (notaries, translation services – Turkish, Russian, Hebrew, English, Spanish, consultations in the registration of vehicles, including for non-residents, etc.);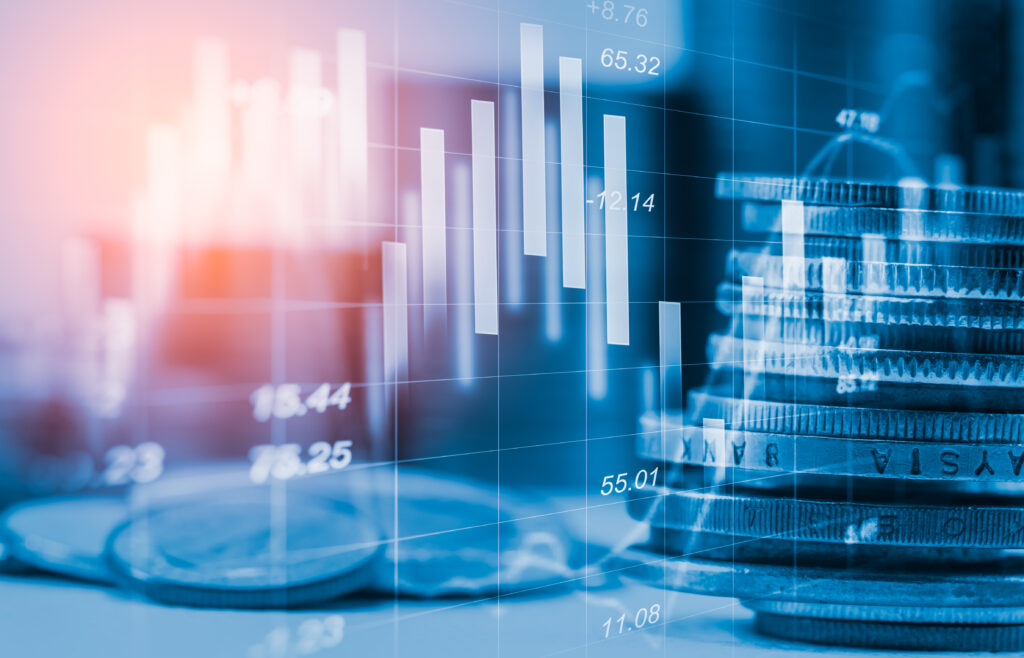 Our advantages:
We have many years of experience and connections with competent specialists in various fields of production and trade, economics, and law in Turkey.
We are well aware of the Turkish mentality and how to most effectively negotiate and achieve the desired result.
We have extensive experience in creating and developing new business areas and projects in various fields of activity, we have experience working with various products.
Cooperation with our company will not only save your precious time and money but also protect you from various risks and unforeseen situations that may arise when doing business in Turkey.