Royal Innovative aims to facilitate as much needed help and guidance to variety of developing projects around the world. It's not a secret that a financial aspect is a significant factor in any project or startup. The goal is to start-of on the right foot, and success won't take long to follow. RI talent team equipped with extensive financial experience is able to give you the tools needed to bring your project to life.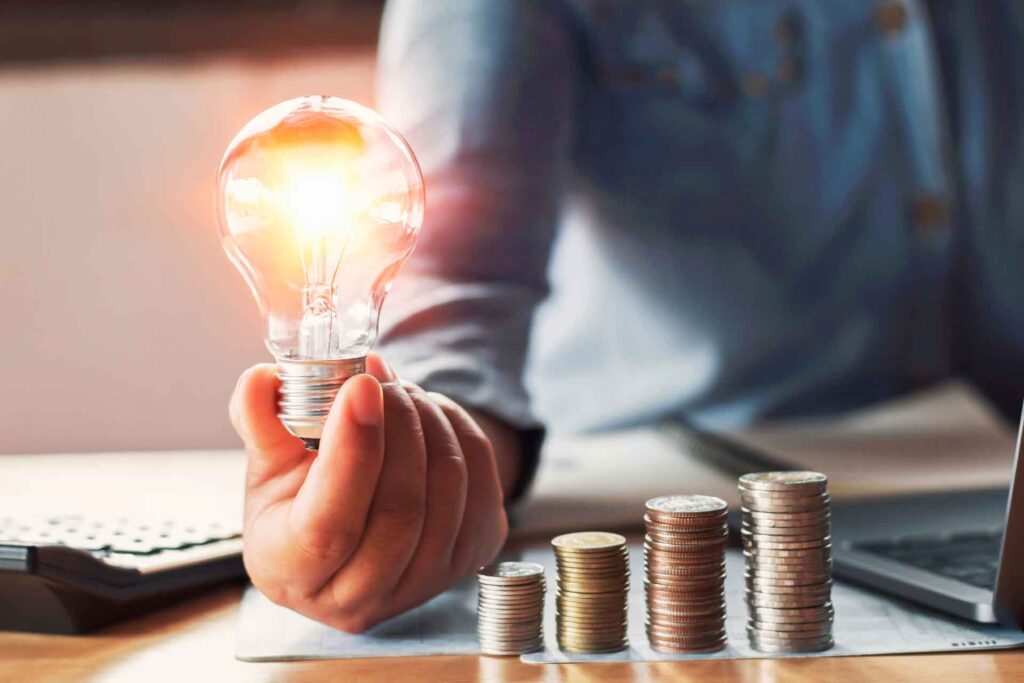 Solutions
Our experts are fluent in navigating and negotiating complex financial projects. The work will be done for you, from assessments of potential ventures, proposing financial structures, optimisation funding options. whatever the need we got it.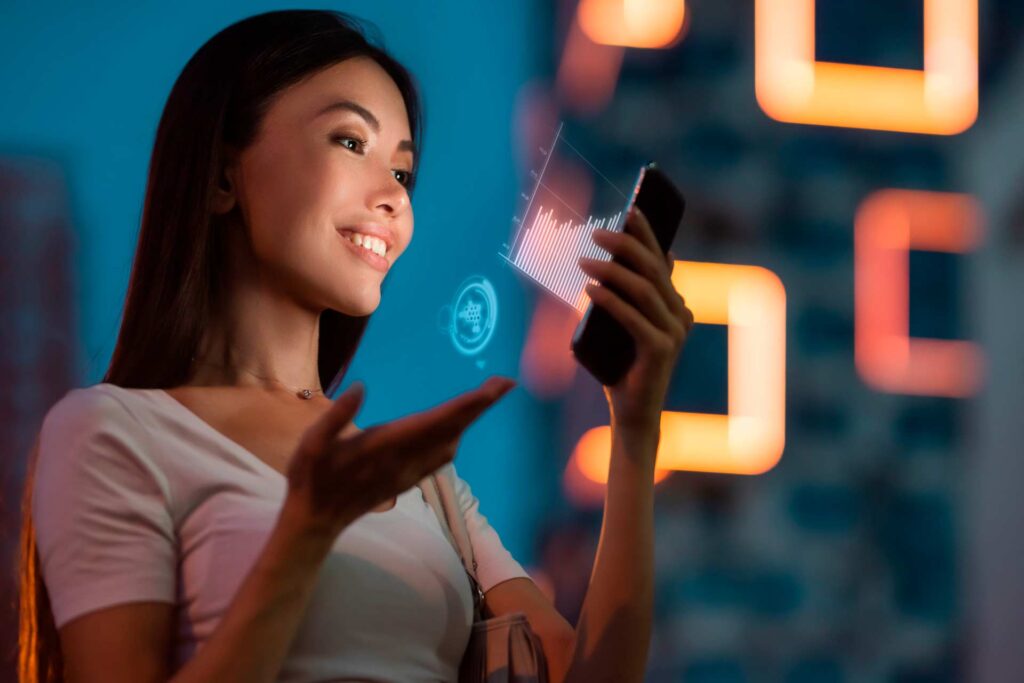 Advantages
In house handling all projects. Successful record in financing complex projects. Talent team in Commercial, Finance, and Legal Experts.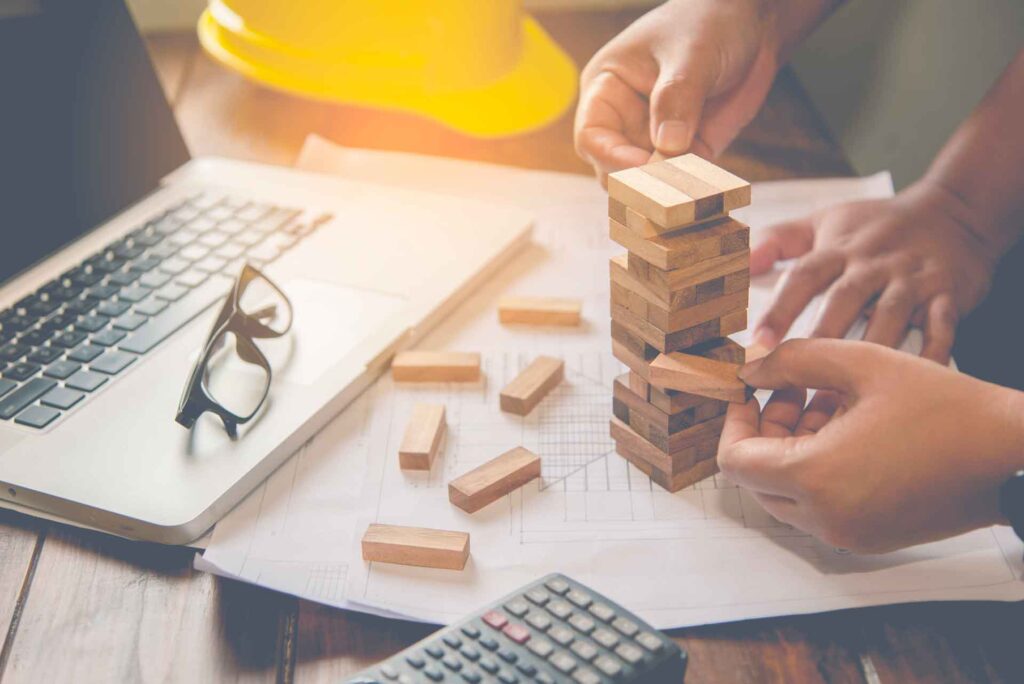 Risk-Management
Negotiating and Finalising Financial Agreements Investor Guidance Business Models